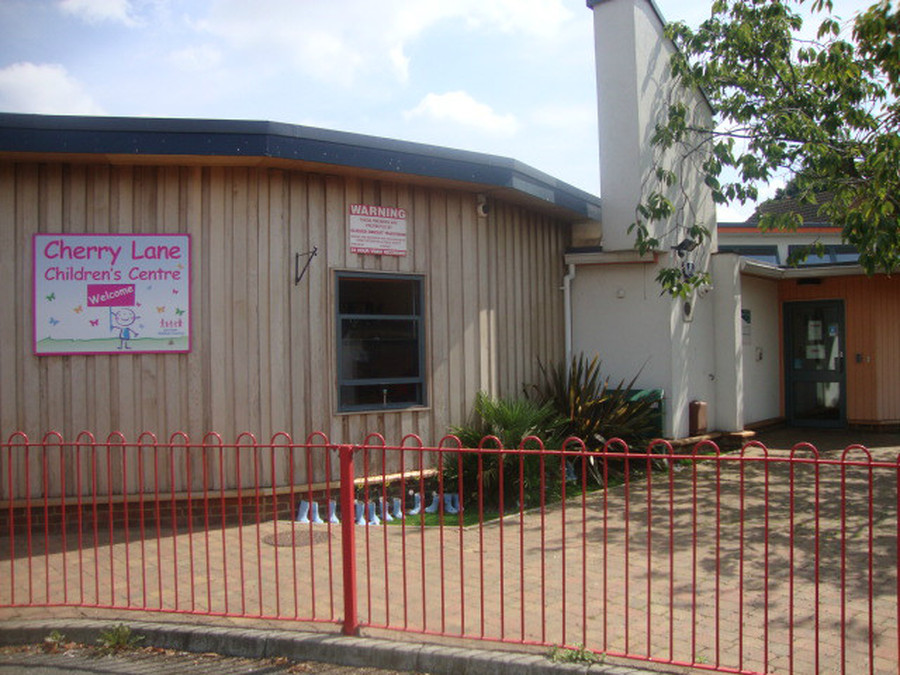 What is
Cherry Lane Children's Centre?
The Surest Start for Parents and Children in the first 5 years.
Cherry Lane Children's Centre provides coordinated services and support for families with children up to and including the age of 5. It does this by fascilitating professionals to come together to build a seamless and integrated service specialising in looking after the needs of children in their early years.
*** *** ***
CLCC is an environment that provides positive ways of learning, both for children and adults. We promote development of healthy lifestyles, and the early identification of developmental problems enabling us to help you and your child get the right support and help in place, supporting their transition into their school years.
*** *** ***
Every parent naturally wants the best for their child and at Cherry Lane we are determined to help and support parents and carers in ensuring that their children get the best possible start in life.
*** *** ***
We see our Centre as an excellent learning space for the whole neighbourhood, especially the children. We hope to provide the courses, facilities, activities and advice that will raise expectations, self esteem and family confidence.
MISSION STATEMENT
Our mission is to help parents build aspirations for their children and themselves.
*** *** ***
We aim to improve outcomes and life chances by bringing together education, childcare, health and family support.
*** *** ***
We intend to be at the heart of a community that has high expectations and a commitment to promoting learning, wellbeing and inclusion.